Whether you're looking for a quiet weekend camping by the water, exploring Lincoln's footsteps, cruising Route 66, or visiting one of our fine local businesses and restaurants- Carlinville has something for everyone!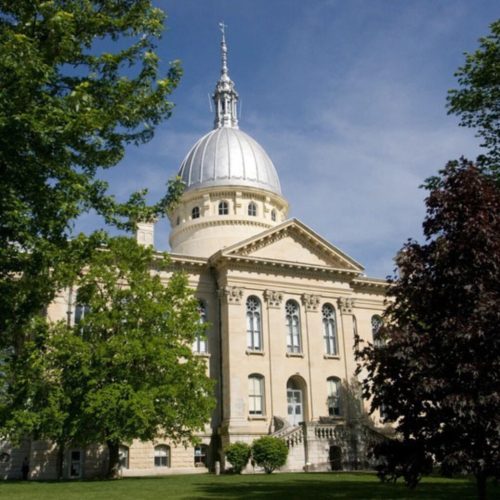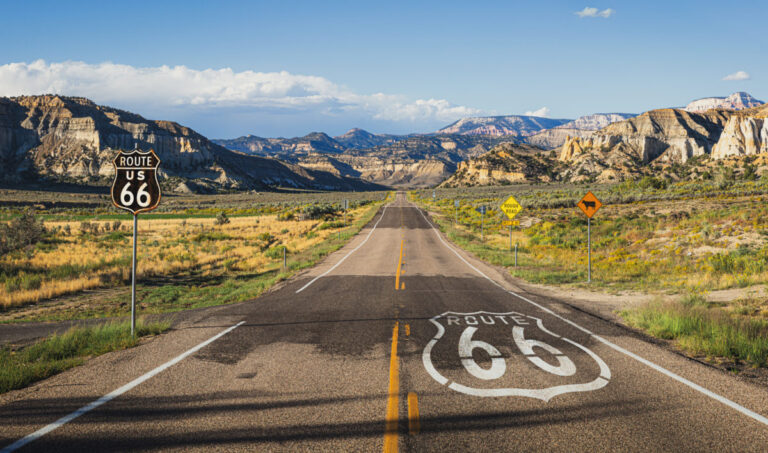 Come 2026, the world will be traveling Route 66 in numbers likely never seen before in celebration of "America's Mother Road's" 100th Anniversary- and the City of Carlinville will be ready!

Whether it's improving infrastructure around the community, revitalizing recreation opportunities at Carlinville Lake, or putting local businesses in a position to succeed – the City of Carlinville will be doing anything possible to make sure that when the world travels Route 66 in 2026, that Carlinville leaves a lasting impression and becomes a "can't miss" destination!