We are proud to introduce Carlinville, a town with a rich history dating back to 1829. Located in Macoupin County, the only county in the world with this name, Carlinville holds a unique place in history. The town was named after Thomas Carlin, a state senator and instrumental figure in the founding of the county. Over the years, Carlinville experienced significant growth, with notable landmarks including the historic Macoupin County Courthouse, where luminaries like Abraham Lincoln and Stephen A. Douglas once practiced law. The town is also home to Blackburn College, an esteemed institution that has been an anchor of higher education in central Illinois since 1837. Carlinville's connection to the famous Route 66 further adds to its allure as a tourist destination. We invite you to explore our website and discover the fascinating attractions and landmarks that make Carlinville a truly exceptional place.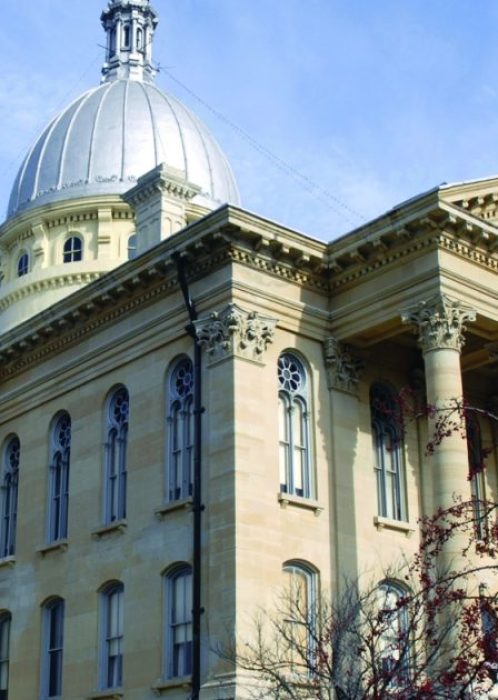 Check Out Our Upcoming Events!
Water Bill
Paying your water bill in Carlinville is a simple and convenient process, allowing residents to easily manage their utility expenses.
Refund Policy: No refunds allowed, in the event of overcharge please call the Carlinville Water Office at 217-854-4076
Sign Up For Emergency Notifications
Stay informed and prepared by signing up for emergency notifications in Carlinville. By providing your contact information, you can receive timely alerts and updates regarding emergencies, weather events, and other important information to ensure the safety of you and your family.
550 N. Broad Street
Carlinville, IL 62626
Monday–Friday
8:00pm – 4:30pm